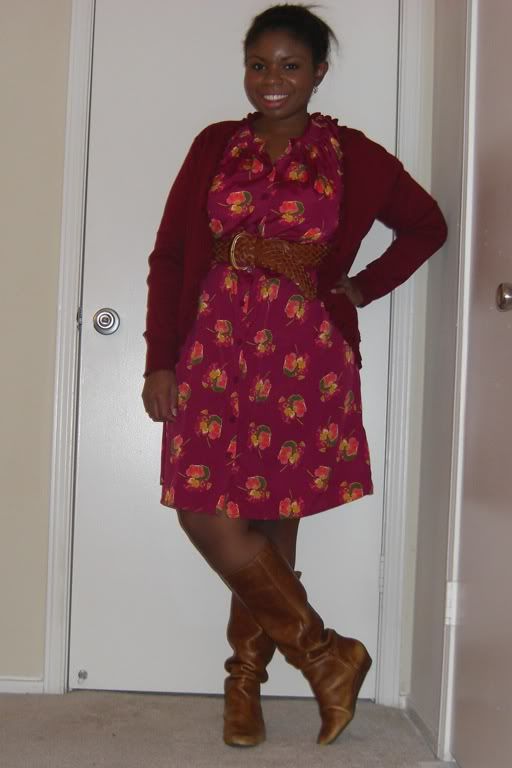 I used to think weekends were for relaxation and enjoyment, but these days I spend my weekends doing things like writing office memos and outlining. That's my response to anyone who thinks school is easy and fun. At least when I had a job I got to enjoy my weekends.
On a happier note, I just turned in the research log I had due in my legal writing class, and progress has been made on the final office memo of the semester. I still have to handle the dishes situation and the trash needs to be taken out, but that might need to be tomorrow's problem.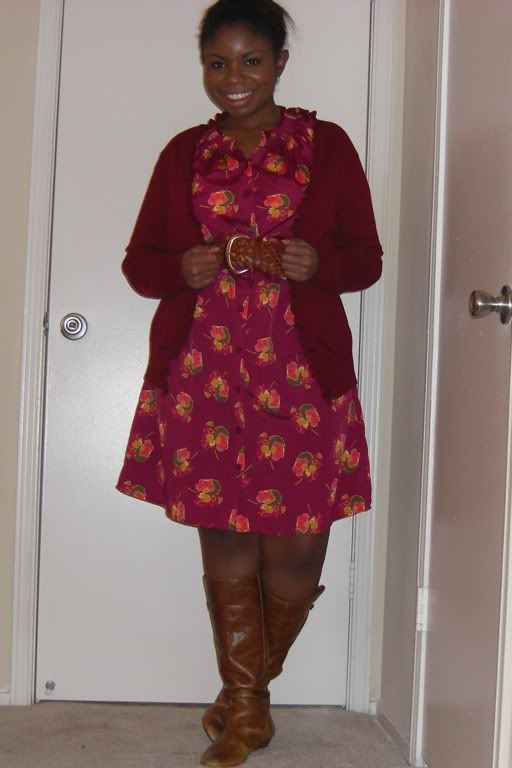 Cardigan: Target via Ebay
*Title from "If This Was a Movie" by Taylor Swift.
My Fashion Confession
by
Ashley
is licensed under a
Creative Commons Attribution-NonCommercial-NoDerivs 3.0 Unported License
.