One of my aunts told me recently that some of my pattern mixing scares her. I'm sure my pattern mixing scares my classmates and professors too, but I think that's why I write a style blog. Even if mere mortals on the street can't groove to my style beat, I know there are people here on the internet who can. If pattern mixing was a song it would be my jam. It may never hit the Top 40, but it'll be on every playlist made by me.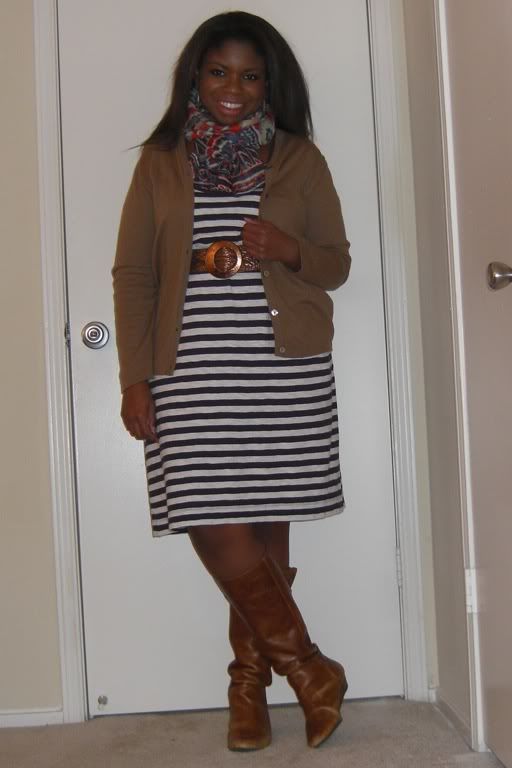 *Title from "Freeze" by Jordin Sparks.
My Fashion Confession
by
Ashley
is licensed under a
Creative Commons Attribution-NonCommercial-NoDerivs 3.0 Unported License
.