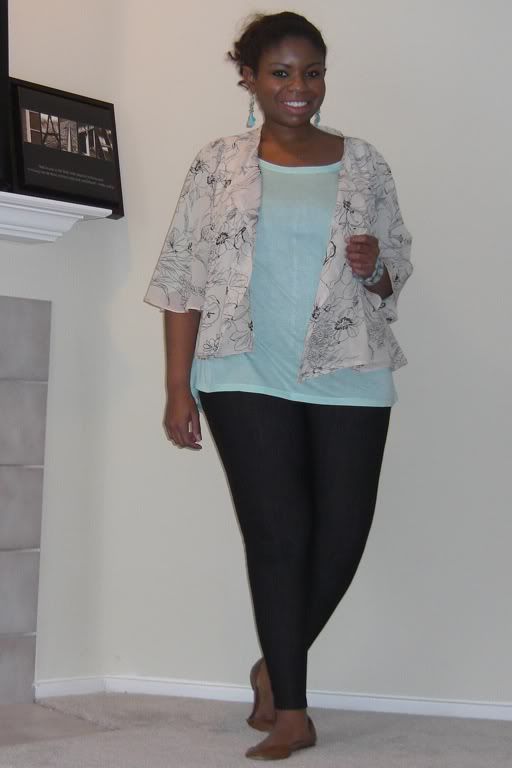 Shoes: Steve Madden via Amazon
I didn't know about jeggings until my younger cousin, N, put them on her Christmas list a few years ago. She loved them, but I didn't try them myself until last semester. Now I'm hooked. When I wake up and can't decide what to wear I frequently end up grabbing a pair of jeggings and a tunic, adding accessories, and calling it a day. Case and point: this outfit. I spent my day feeling like I was wearing sweatpants but looking put-together. What's not to love?
*Title from "How to Love" by Lil' Wayne.
My Fashion Confession
by
Ashley
is licensed under a
Creative Commons Attribution-NonCommercial-NoDerivs 3.0 Unported License
.