I discovered the Huluplus app today at the gym and it was kind of marvelous. There are televisions in the exercise room at my apartment, but 1) my favorite shows are never on while I'm there and 2) I always wind up arriving when someone else has commandeered the remote and flipped to some asinine show that reminds me why I don't have a television in my apartment. The control freak in me likes being able to choose what I watch and when and today I put in some time on the stationary bike and explored what my Huluplus subscription had to offer. Who knows? I keep telling myself I'm going to go to exercise more often. Maybe with my new favorite app I'll actually stick to my goal.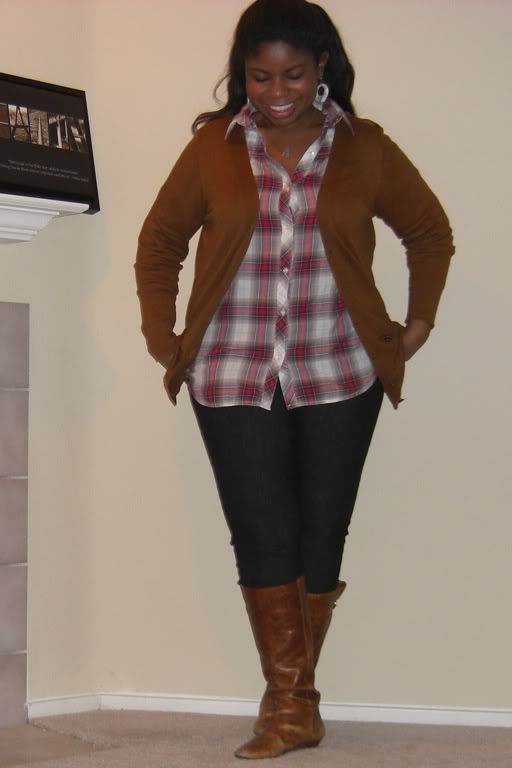 *Title from "Ready and Waiting to Fall" by Mae.
My Fashion Confession
by
Ashley
is licensed under a
Creative Commons Attribution-NonCommercial-NoDerivs 3.0 Unported License
.