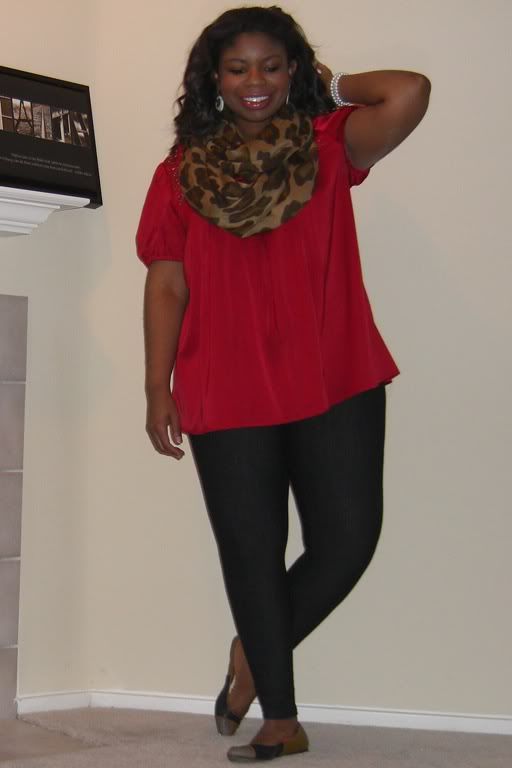 Today I am exhausted, but oh so excited. A series of internet errands and assignments kept me up late, but it's okay because today is the last day of class before spring break. Am I going off to some gorgeous tropical paradise for the week? Nope, I'm not a beach person. What I am going to do is sleep in, catch up on a few things I am behind on, and read things that have nothing to do with law school. It. Will. Be. Beautiful.
My Fashion Confession
by
Ashley
is licensed under a
Creative Commons Attribution-NonCommercial-NoDerivs 3.0 Unported License
.