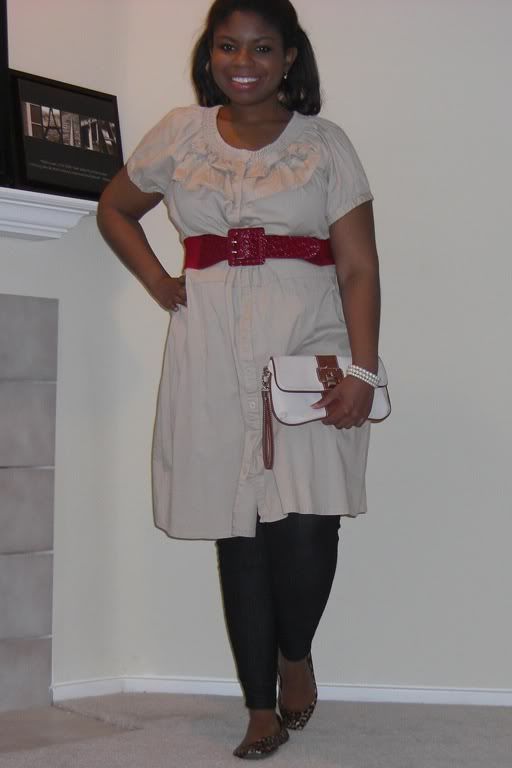 I wore this on the day I went to have my driver's license renewed, and let me just say that when it comes to driver's license pictures I am cursed. When I was 16 and went to get my permit I liked my picture until I realized there was a rebellious piece of hair sticking up like a horn. The first time I had my license renewed I didn't realize they were going to take a new picture and I showed up with my hair in a mess and minimal makeup. This time I took my time with my makeup and I even tried to curl my hair, but somehow it wound up looking crazy anyway and I am stuck with another not so good license picture until I have to have it renewed again. Maybe next time the stars will align and I'll wind up with a picture I'm not ashamed of.
*Title from "Good Girl" by Carrie Underwood.
My Fashion Confession
by
Ashley
is licensed under a
Creative Commons Attribution-NonCommercial-NoDerivs 3.0 Unported License
.