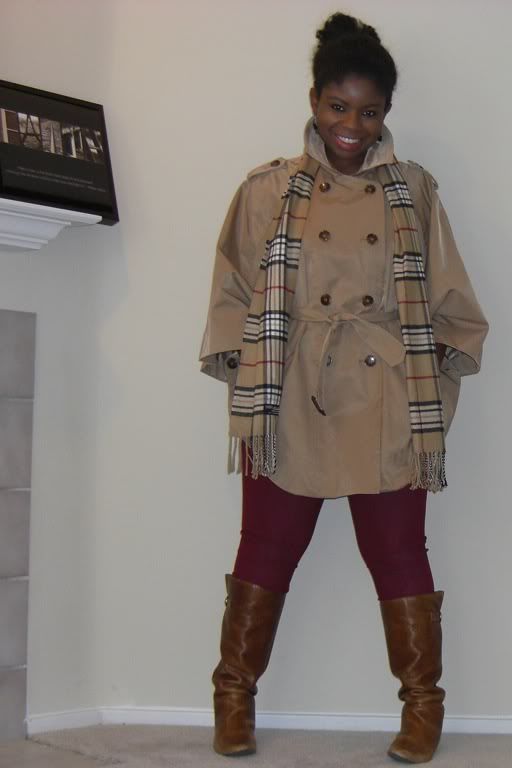 Have you ever seen The Paper Chase? It's this old school movie that follows this first year law student through his first year of law school. When finals roll around he and one of his classmates end up renting a room in a hotel and holing up there for days going over and over the material, practically filling the hotel room with crumpled notebook paper and the stink of their empty roomservice trays.
I kind of thought it was a ridiculous dramatization of finals until now. While I have managed to bathe everyday (a feat the Paper Chase characters did not seem to achieve during finals) my apartment has been a train wreck throughout this process and wearing something other than pajamas has been a largely un-exercised option.
Today, however, I had to get it together. I was down to dry cereal, a lonely lean cuisine meal, and random pantry staples like rice and spaghetti-os so I got up and made a grocery store run. My cereal now has milk, my pasta has pasta sauce, and I even got the 3 ingredients for my favorite
potato soup recipe.
Posts will probably still be sporadic over the next week. I have two more exams and I'm still working on making my resume law school ready, but hopefully I can keep the stress and panic under control and get back to my almost daily posts soon.
On another note, I ran into a woman at the grocery store who was wearing the same scarf and she exclaimed happily that we were twins. It was sweet and I didn't get a chance to tell her about my blog, but just in case my new scarf twin is out there, we should plan to match again soon. We could be just like the Plastics on Mean Girls. On Wednesdays we wear pink.
*Title from "Stronger" by Britney Spears.
My Fashion Confession
by
Ashley
is licensed under a
Creative Commons Attribution-NonCommercial-NoDerivs 3.0 Unported License
.