I'm not usually a New Year's Resolution kind of girl, but this year feels like a good year for setting goals. Here are a few of my style related resolutions:
1) I will take better care of my hair. Many an outfit could have been improved had I given my hair a little love. Evidence:
2) I will not commit thrift sins. Thrift sins occur when you thrift an item because it's cheap and then fail to wear it for whatever reason. See below.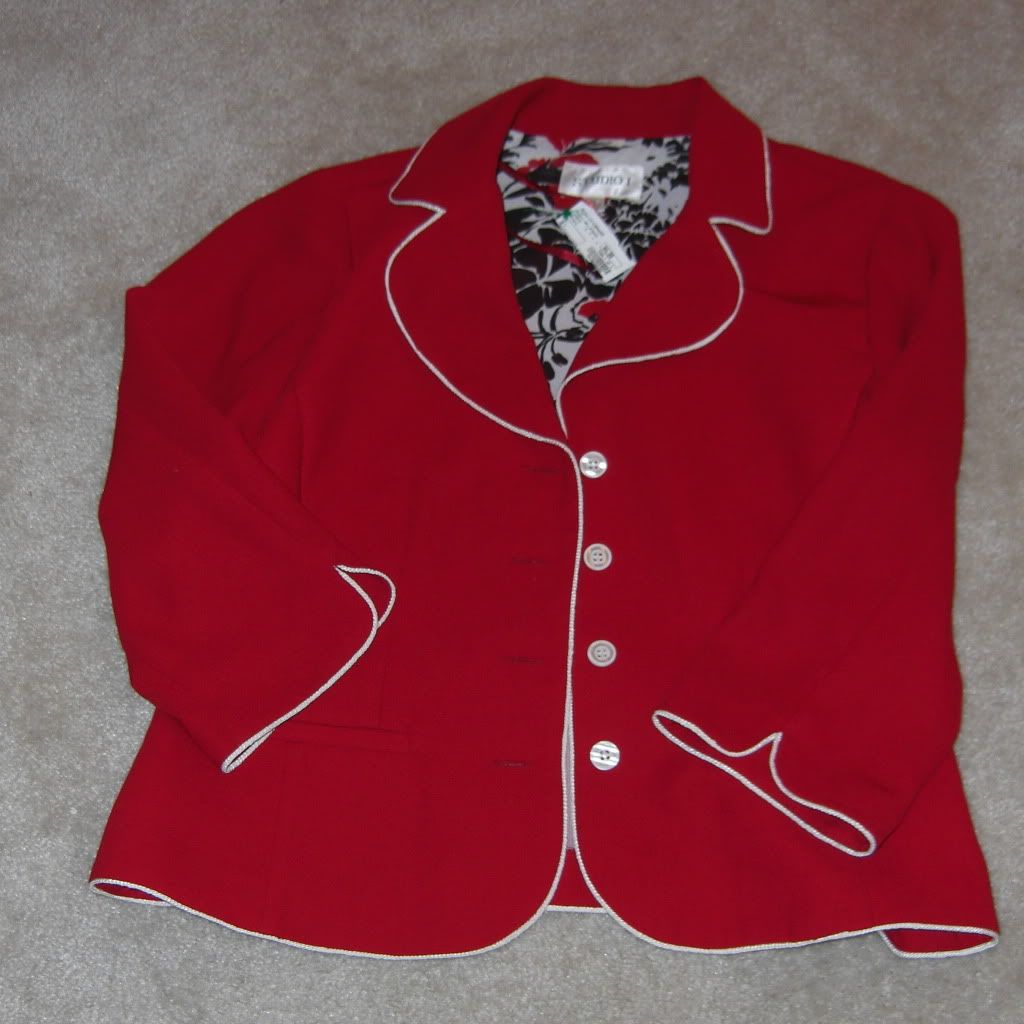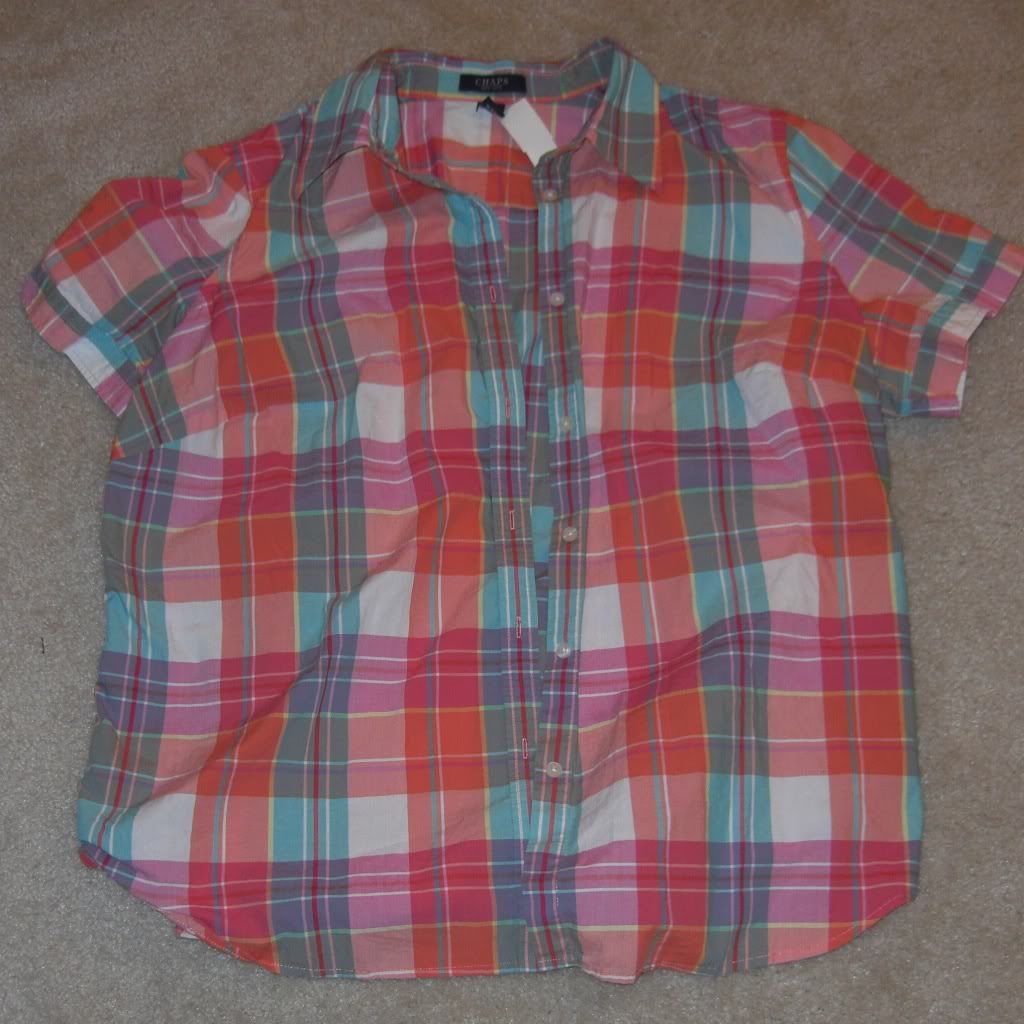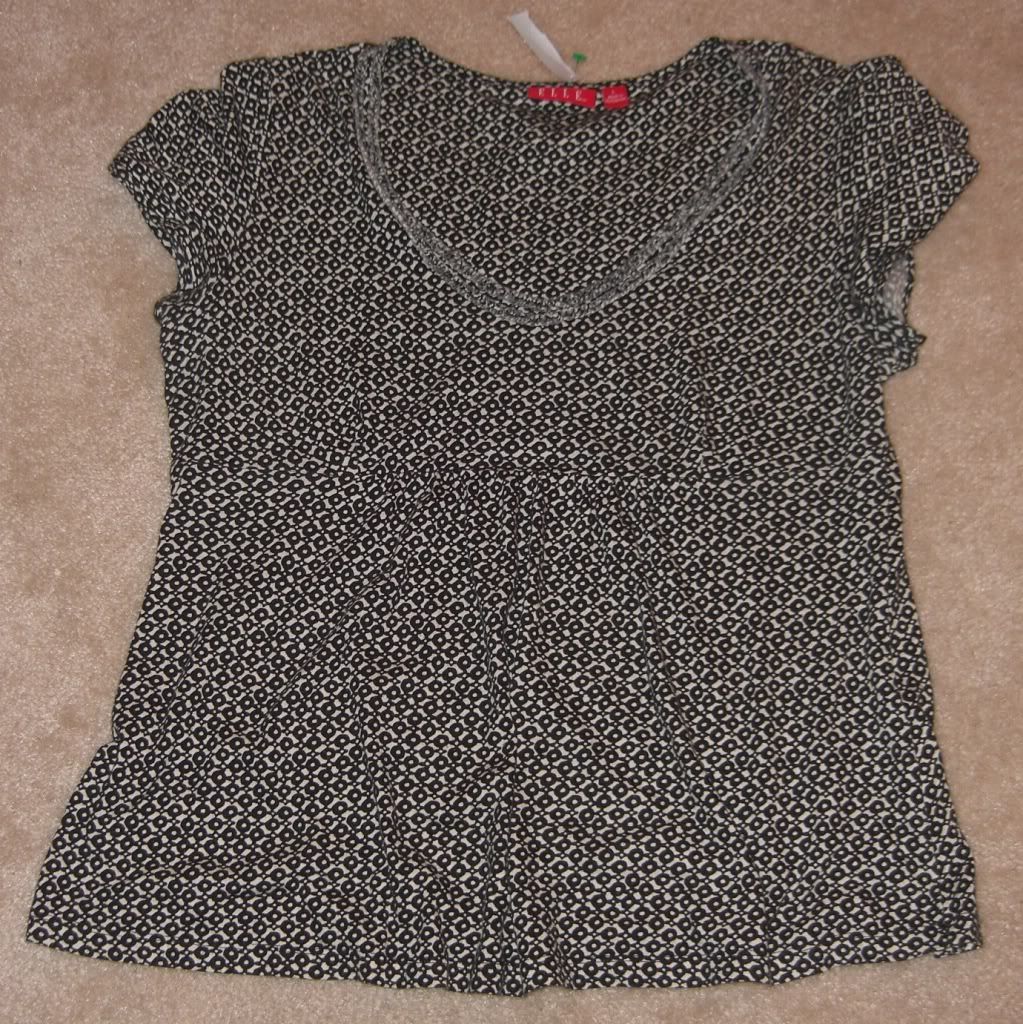 3) I will do penance for my 2011 thrift sins. And by penance I mean I will actually work my unworn purchases into outfits. I really liked some of the outfits I made by pairing thrifted items with new pieces.
4) I will wear simple outfits. I spent a lot of time this year worrying that my outfits weren't visually interesting, but then I realized that part of having great style is feeling confident in what you're wearing. Some of my best outfits were also the simplest.
5) I will only buy well-made pieces even if that means I can't buy as much. I loved the color of the little dress below, but it was so thin and cheaply made that it tore after only a few wears. I did get to wear it a few times, but I would have preferred to spend a little more and get a dress with greater longevity.
6) I will learn more about makeup and skincare. I stopped using commercial skin cleansers over a year ago and my skin has certainly been calmer since, but I still have a lot to learn about makeup and skincare. I will say that one of my best skin decisions of 2011 was switching from Bare Minerals makeup to Mac Mineralize. Bare Minerals was problematic for me. They didn't make a powder that matched my skin tone so I had to try to mix two different colors and even then the coverage wasn't so great. Look at the difference between my skin in my early posts and more recently. HUGE difference.
v.
7) I will make monthly outfit plans. Kimberly of Fab Finds Under $50 pulls together
Outfit Inspiration Calendars
and uses them to help pick great outfits. I'm not sure if I'll be quite as organized about it as she is, but I should be able to jot down a ideas for upcoming outfits if nothing else.
My Fashion Confession
by
Ashley
is licensed under a
Creative Commons Attribution-NonCommercial-NoDerivs 3.0 Unported License
.